For companies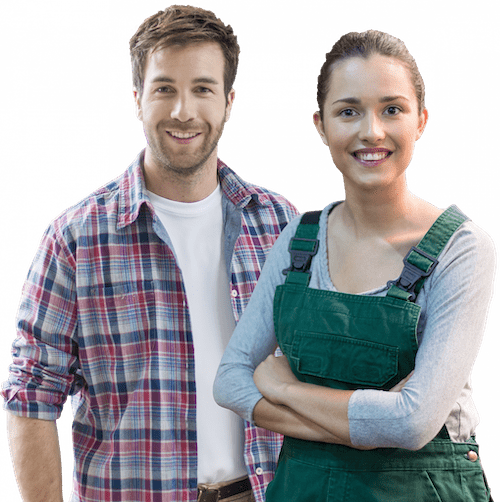 ProStaff is your personnel service provider for temporary employment and recruitment in Rosenheim, Traunstein and Mühldorf. Since 2002, we have been supporting renowned companies from industry and trade as well as warehousing and logistics with motivated personnel. ProStaff is owner-managed and all managers have been with the company for many years.

Our customers benefit from short decision-making processes and customised solutions tailored to their needs. Our lean cost structure guarantees you a fair price-performance ratio.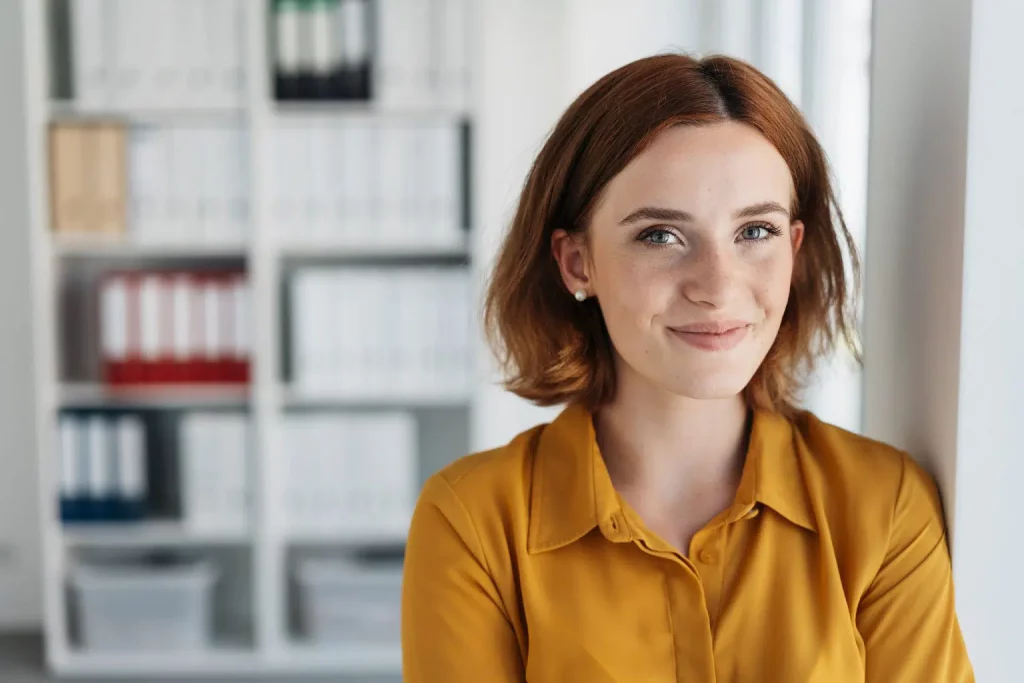 PERSONNEL SOLUTIONS FOR YOUR COMPANY
Temporary employment
Do you have increased staffing requirements due to order peaks? You can't be sure how your business will develop in the short term due to unforeseeable events? Then temporary staffing is just the thing for you. We can help you quickly with suitable personnel and give you the flexibility you need to react quickly to market changes, even in times of uncertainty. At the same time, you have low time expenditure and costing security, as you only pay for the hours actually worked by our employees.
Temp to perm
Would you like to avoid unnecessary risks and try out personnel first to be convinced of their professional and personal skills? Then Temp to perm is the ideal solution for you. You will get to know our specialists without any obligation as part of the temporary employment programme and can then decide at any time whether you want to take on an employee on a permanent basis.
Recruitment agency
The search for skilled labour can often be tedious and frustrating. Why search for a long time when we may already have the right candidate in our applicant network? We pre-select suitable candidates for you according to your requirements profile and you decide which candidate suits you best. A placement fee is only payable once the vacancy has been successfully filled by us.
Your advantages
That's why we have the right personnel for you
Page 1 ranking
in all relevant job portals such as indeed, Google-for-Jobs, Jobbörse, Jobbörse-direkt, etc. This allows us to reach the maximum number of candidates for you.
Targeted searches for personnel
in all locations in the region with at least 1,000 inhabitants. This allows us to reach candidates who are not explicitly looking for jobs in the town where your business premises are located.
Largest social media presence of all personnel service providers
This enables us to offer candidates an opportunity for initial contact via familiar communication channels.
High level of awareness among applicants
due to our more than 20 years of market presence as a top recruiter. Many people turn to ProStaff in their job search because they know that we can offer them positions at any time.
More than 7,000 applicants annually
This allows us to draw from the largest possible pool of candidates.
High number of active employees
This allows you to utilise personnel who are only available exclusively through us and who have already proven their reliability with another customer.
High recommendation rate of existing employees
due to the excellent employee satisfaction. As a result, many jobseekers turn to us right at the start of their search.
So don't take any risks
We will introduce the candidate to you personally if you wish.
You can test the suitability of the candidate yourself in advance. If you are not satisfied, you can cancel the assignment free of charge within the first four hours.
A direct employment contract is possible at any time, after nine months completely free of charge.
HOW WE MAKE THE RIGHT PRE-SELECTION FOR YOU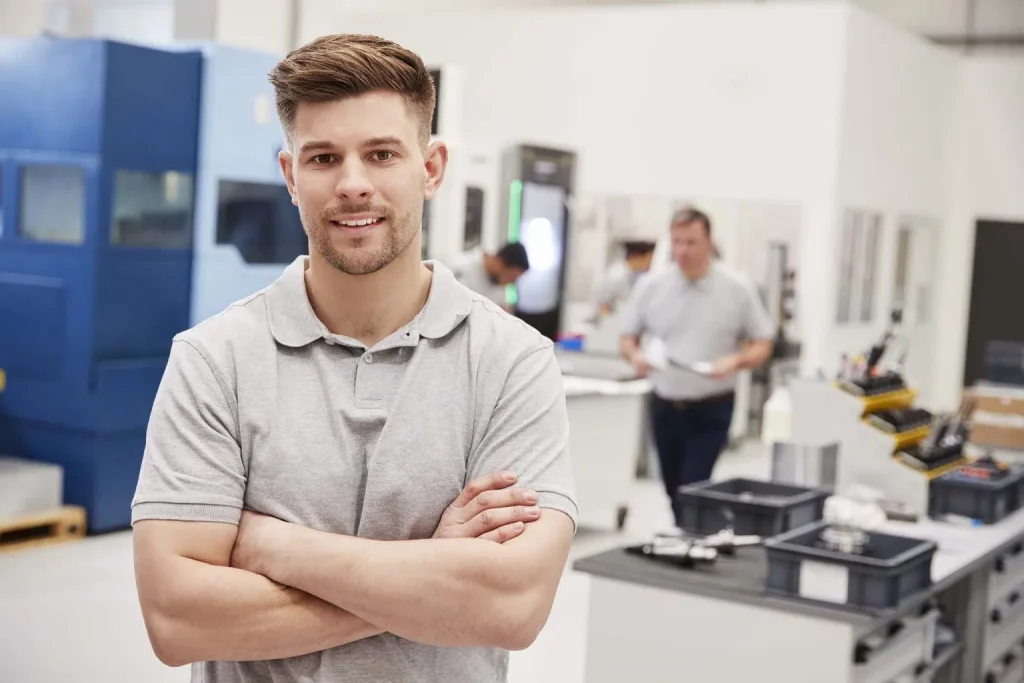 1
Structured interviews by experienced recruiters.
2
Comparison of all knowledge and skills with the requirements profile of your vacant positions.
3
Detailed consultation of all relevant aspects in a qualified and standardised procedure.
4
Presentation of suitable candidates by means of an informative exposé.
YOU CAN SAVE YOURSELF THIS IN FUTURE IF YOU DEPLOY STAFF WITH PROSTAFF:
High costs for job adverts
A large number of applications from unsuitable candidates
Interviews with unsuitable candidates
Coordination and realisation of time-consuming job interviews
Unnecessary enquiries by applicants about the progress of the application process
Creation of rejection letters for applicants
Contract negotiations and drafting
Registration and billing of additional employees
Unpleasant dismissals within the probationary period
Agreements with the works council
Incalculable cancellation and default risks
Request personnel from Prostaff
Are you looking for reinforcement? Whether for a few days at short notice or for a long-term assignment - we look forward to working with your company. Please send us your enquiry using the form below. We will then contact you immediately to discuss all further steps.
YOUR CONTACT PERSONS