Temporary work Traunstein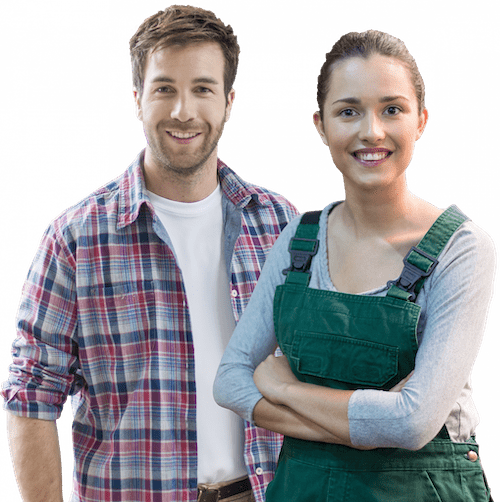 CURRENT JOBS IN Traunstein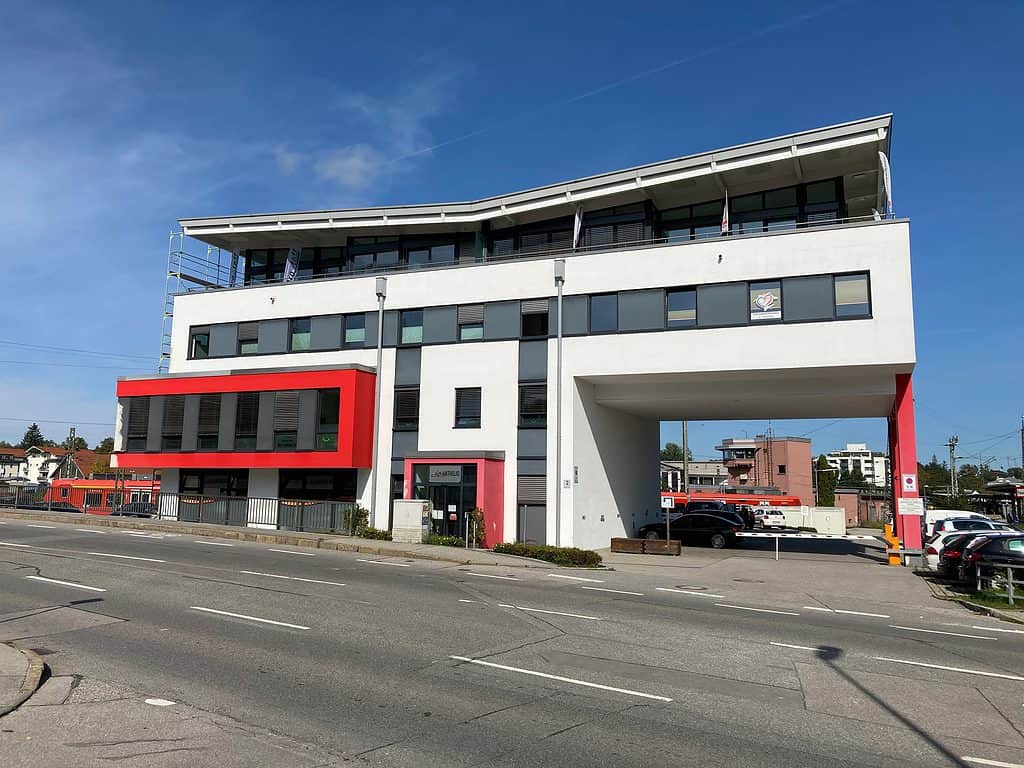 Traunstein location
Prostaff GmbH
Outer Rosenheimer Str. 2
83278 Traunstein
PRostaff in Traunstein
Your fair temporary employment agency in Chiemgau
With the temporary employment agency ProStaff you have found our branch in Traunstein. We offer both applicants and companies temporary work in Traunstein.

Our services are not limited to Traunstein. With ProStaff you can also find jobs in Traunreut, Trostberg and many other towns. We endeavour to offer you jobs close to where you live.

Are you looking for fair temporary work in Traunstein or the region? Then take a look at our current vacancies!

We would also be pleased to receive your unsolicited application.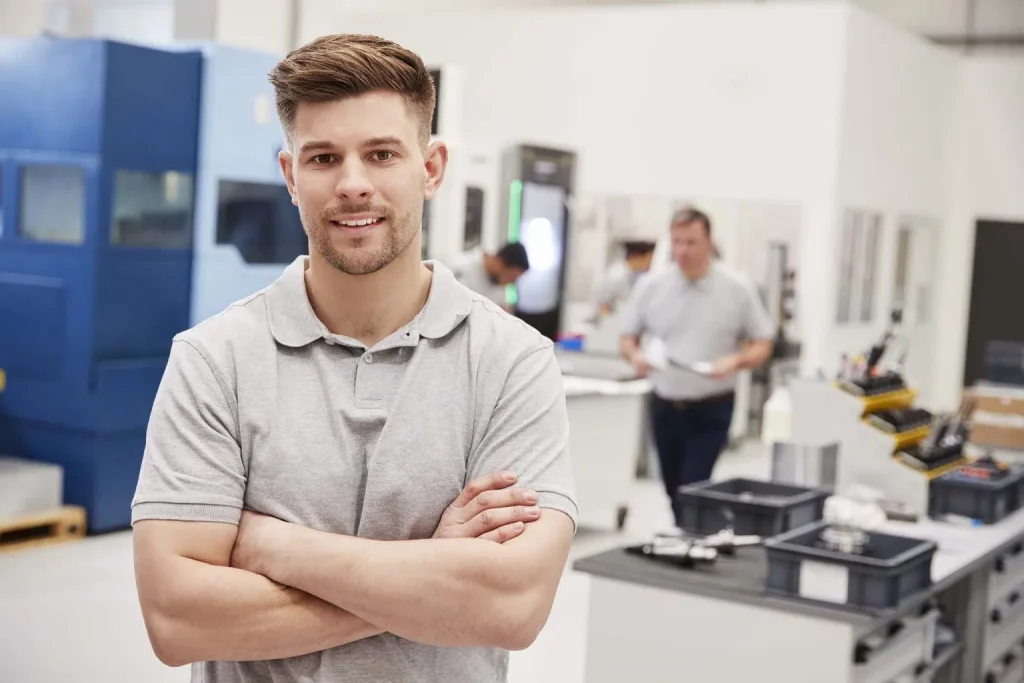 WITH PROSTAFF, TEMPORARY WORK IN TRAUNSTEIN PAYS OFF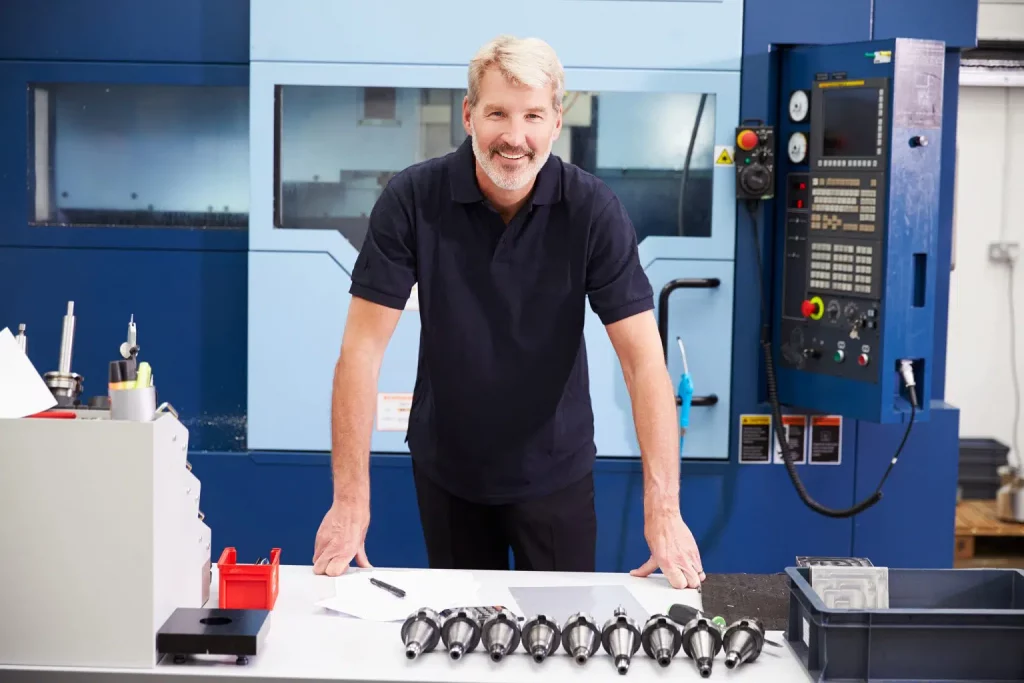 We will place you in suitable jobs at no cost to you as an applicant. You will not only benefit from the collective agreement, but also from the payment of holiday pay, Christmas bonus and other bonuses.

We also look after you with foresight - if your employment ends, in most cases we already have new proposals for temporary employment close to home. Are you more interested in a long-term job? Over 70 per cent of our temporary employees at ProStaff have already been offered permanent positions.

In this way, the co-operation with the temporary employment agency ProStaff in Traunstein is worthwhile for everyone involved.
Looking for permanent employment, temporary work or a temporary job in Traunstein?
Depending on your interests, qualifications and experience, we can offer you the right job. Take advantage of temporary work in Traunstein for an easy start to your career or work on your career by finding temporary work in various positions and sectors. We also offer part-time jobs, jobs for career starters and temporary jobs in Traunstein depending on your personal profile.

We look forward to receiving your application documents.
Find the right job quickly with our temporary employment agency in Traunstein
Whether you are looking for an entry-level job, a part-time job, long-term employment or a position at skilled worker level - we will place you in a suitable position as quickly as possible. We always focus on the individual as a whole. Based on your previous experience, qualifications and wishes for your professional life, ProStaff will find you suitable jobs in regional companies in Traunstein and the surrounding area.

If a temporary position ends, your adviser will be happy to place you in a follow-up position quickly. Are you looking for a suitable position? Apply online now!
Contact
What can we do for you?